CUSTOM SEAMLESS TUBE MULTIWRAP HEADWEAR
MINIMUM ORDER FOR CUSTOM DESIGNS IS 1...YES 1
100% CUSTOM - YOUR LOGO'S AND BRAND COLOURS
100% Repreve Recycled Textile Now Available

Matching Multiwrap & Bobble/Beanie Hats...just ask!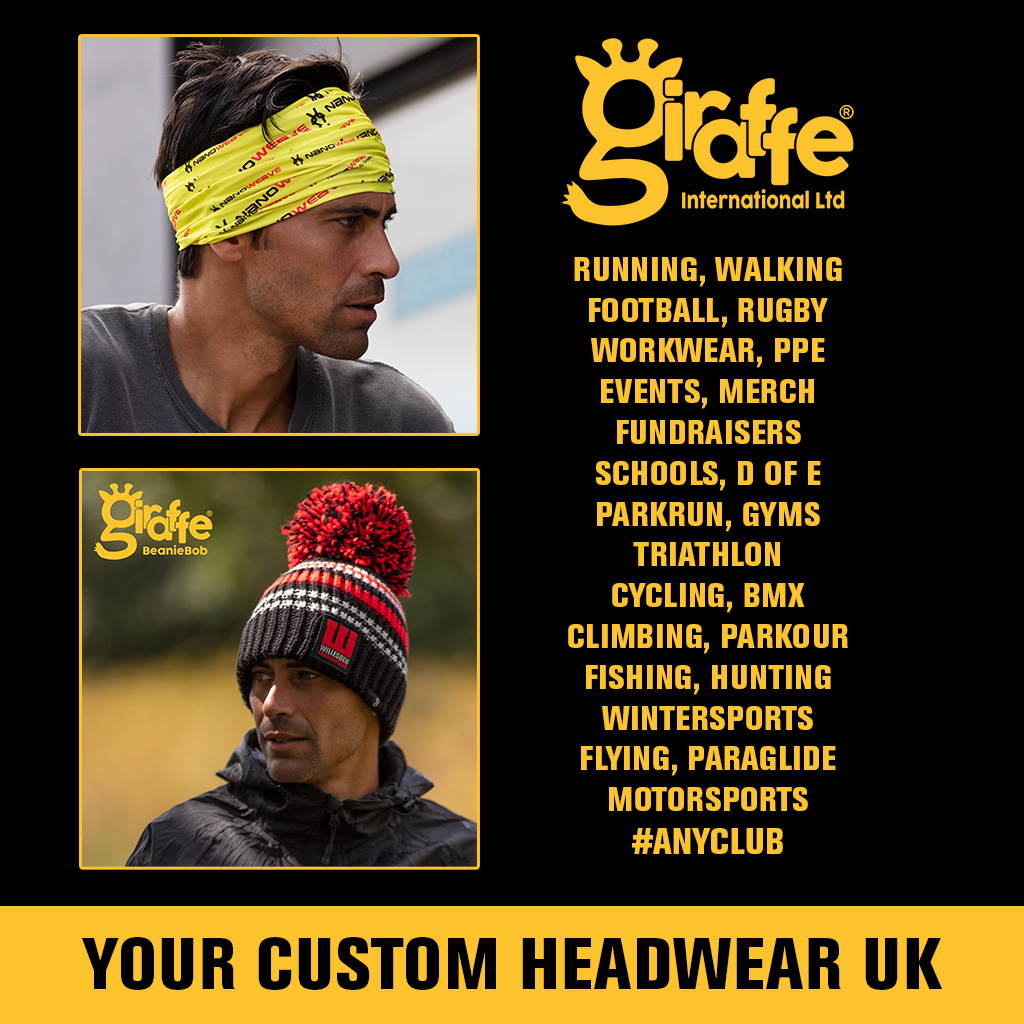 ---
HOW TO ORDER
Custom Multi-functional headwear.
ORDER OF 25+ with multiple designs or a specific textile/packaging option
please email for a trade price list.
Advanced HD Fabric Printing for ultra punchy results. Have up to 3 designs in your base order at no extra cost.

Free design, 3D Visual, samples also available.

Europe's leading manufacturer. We produce over 20,000 custom tubes a week and ship worldwide.

Choose from a range of different textiles to suit your requirements and budget.

Retail ready packaging available. Choose from our range of designs or let us create a range for you.

All Giraffe tubes are knitted seamlessly on a circular knitting machine. The master tubes can measure up to 50 metres.

These are then run through fabric presses at very high temperature.
Complete the form below and we will send you all the prices and options available. Let us create your free design and visual. No commitment to order.
Recent Multiwrap Projects 2021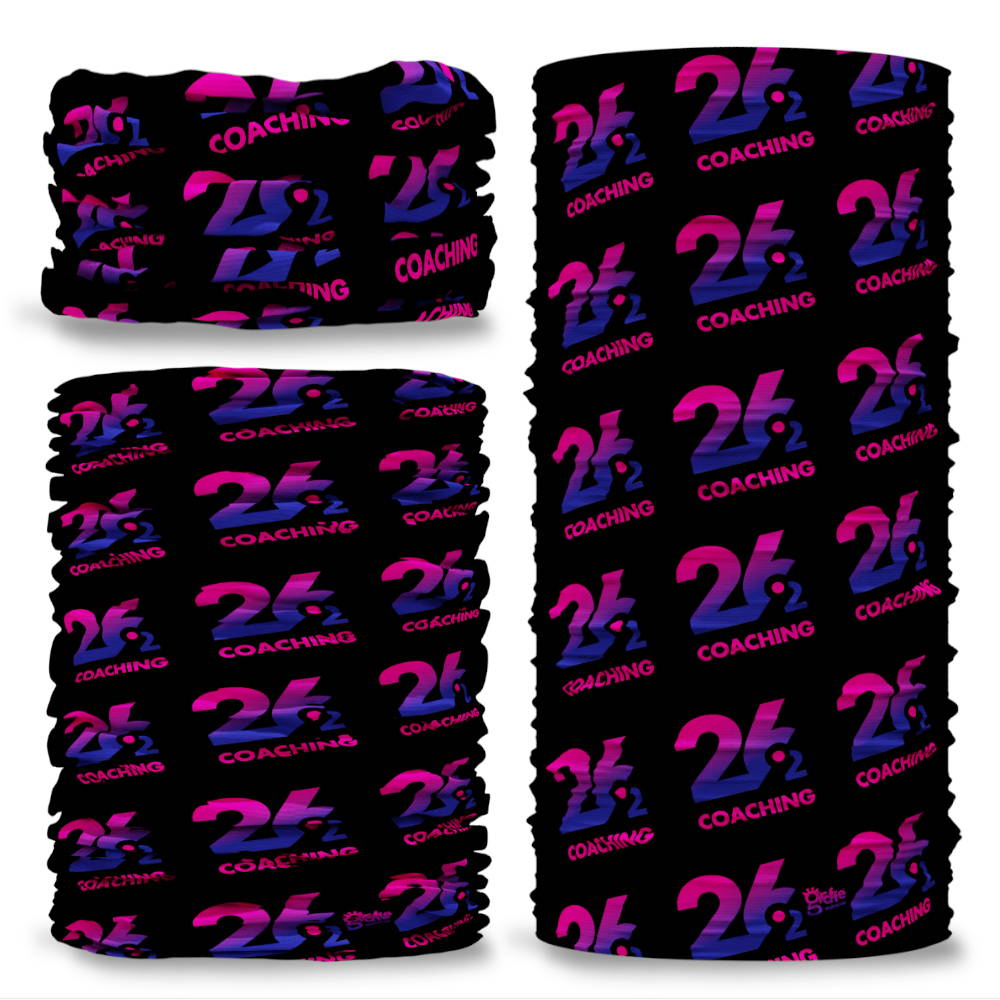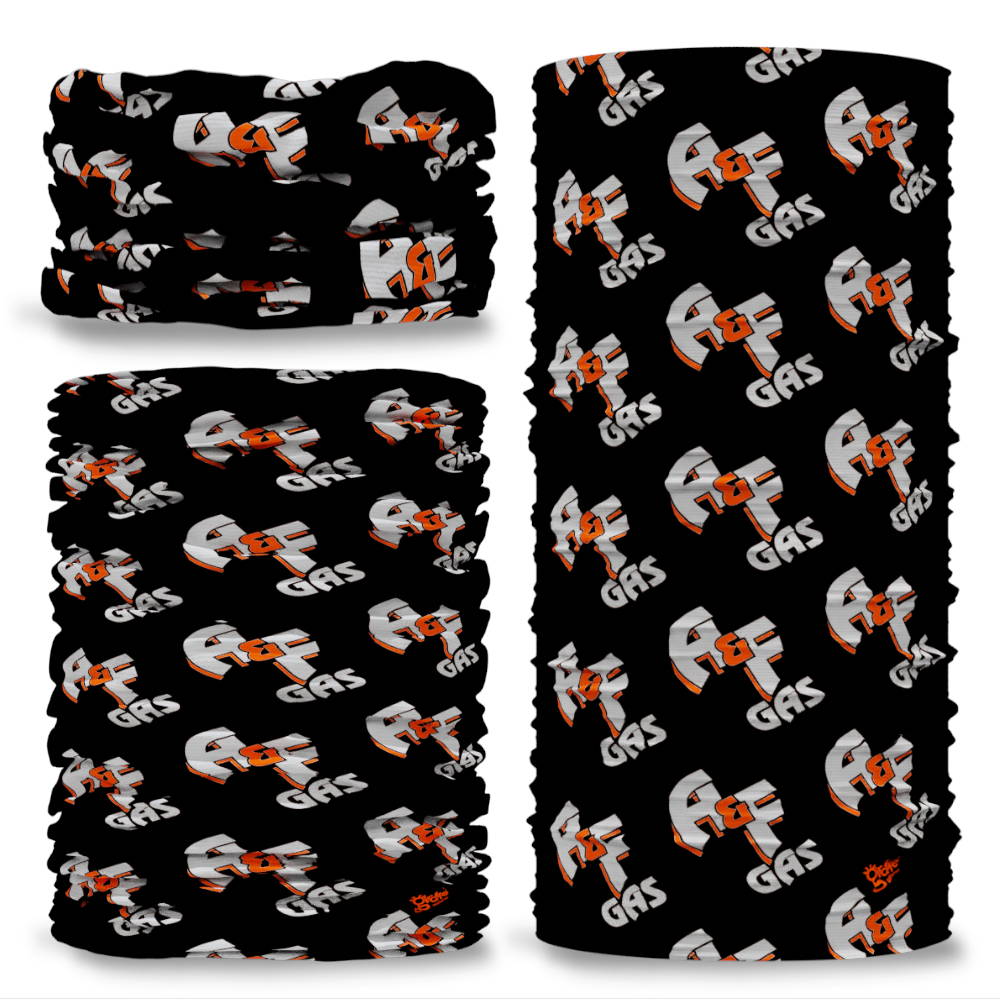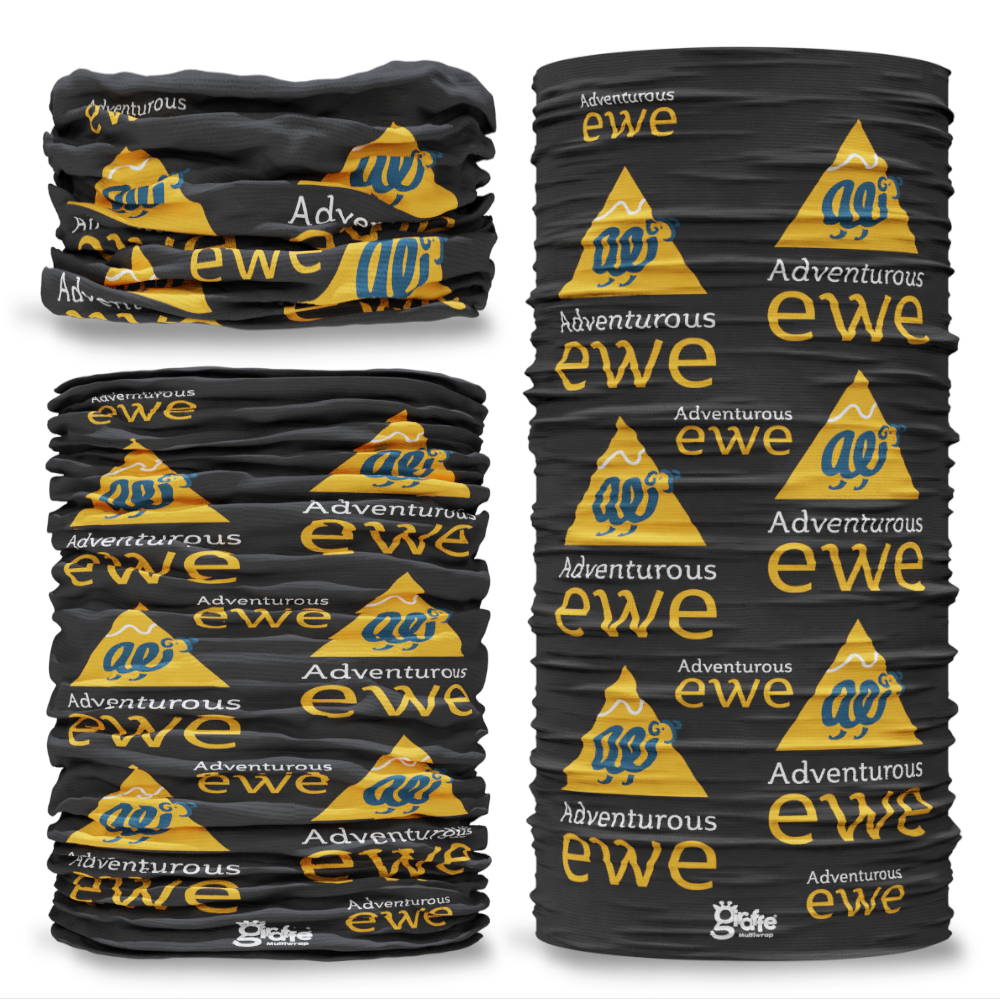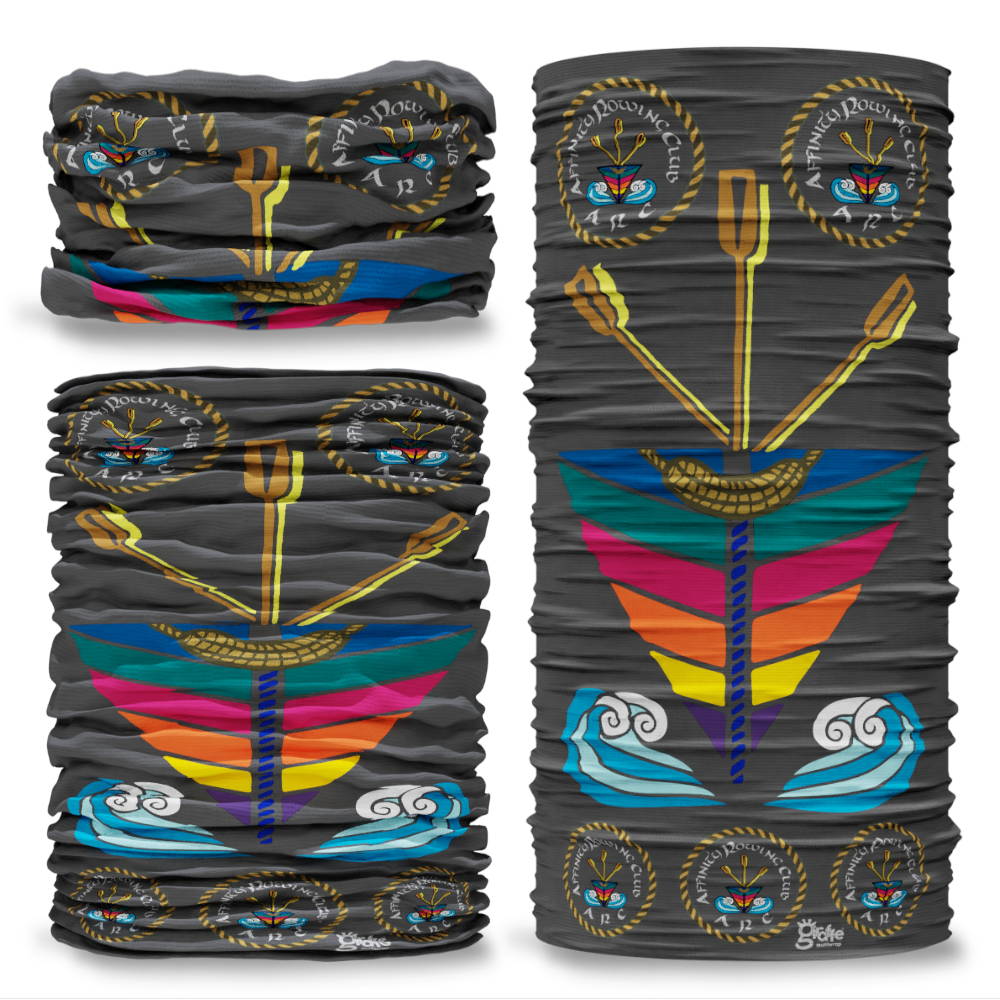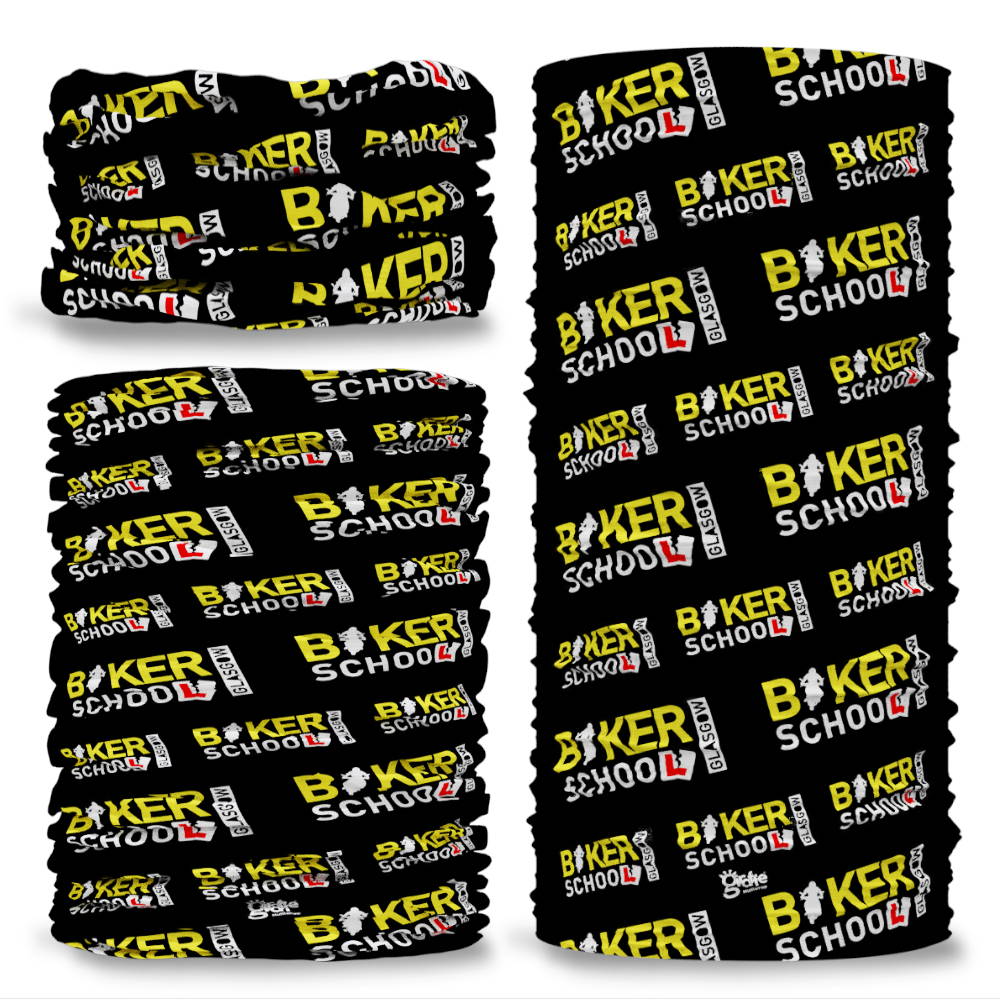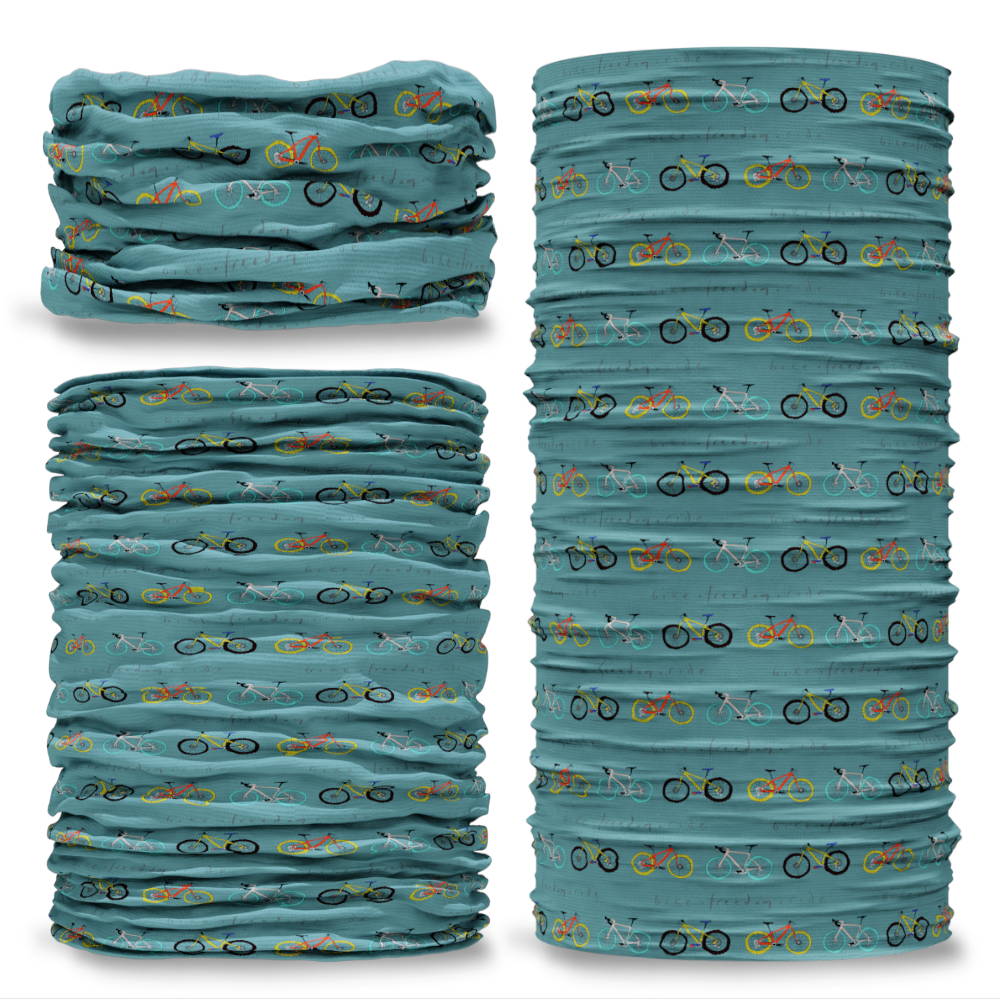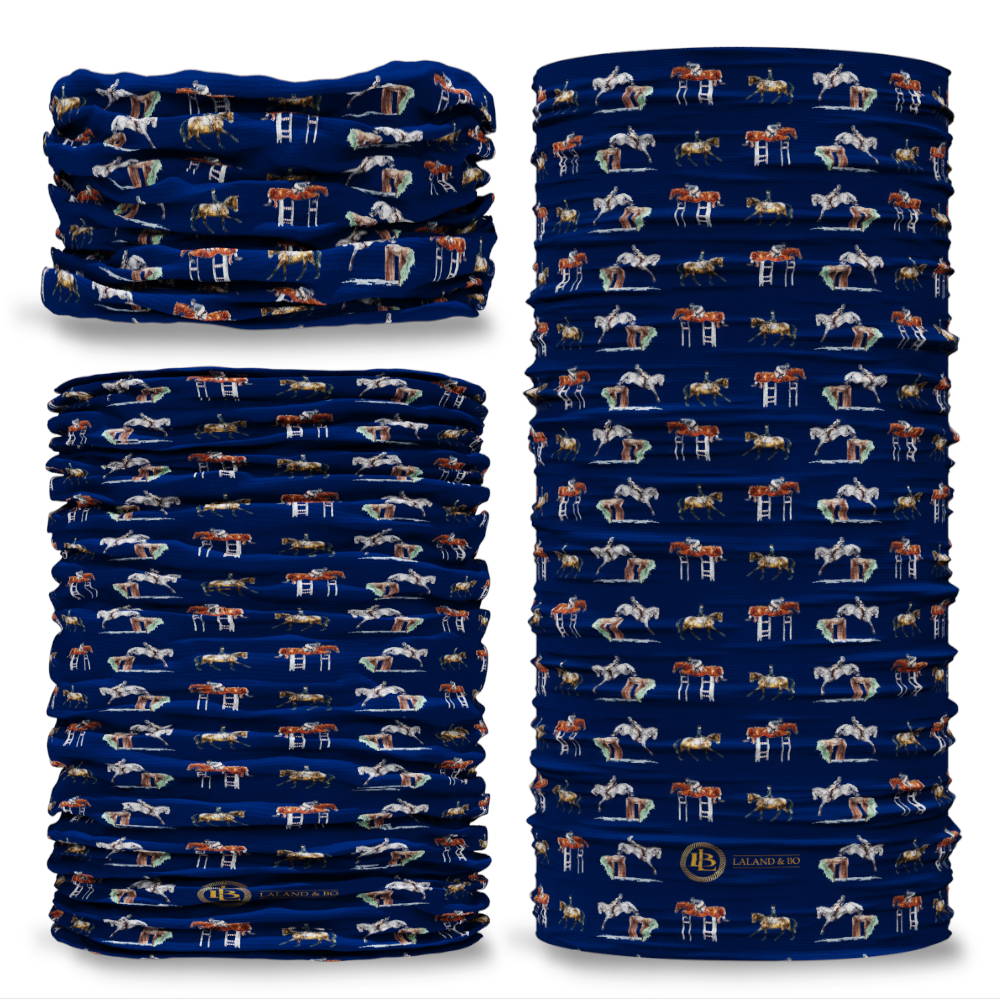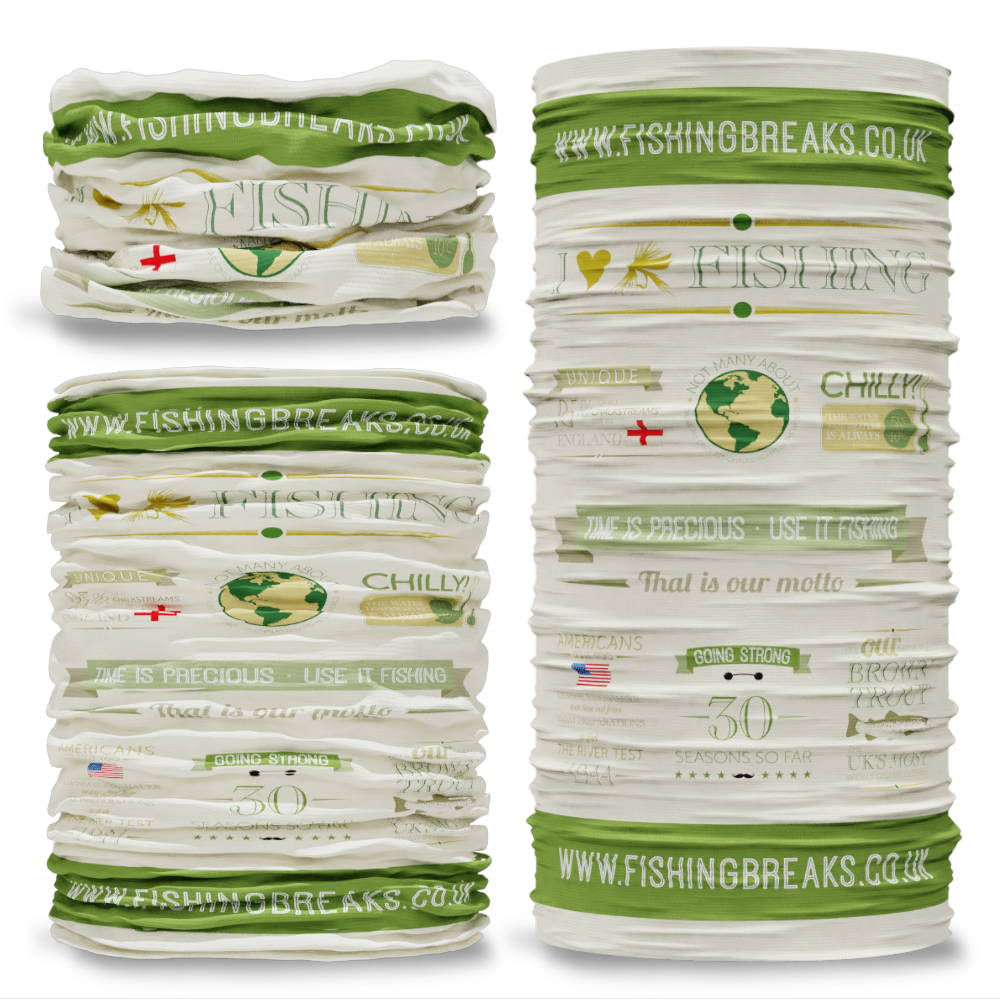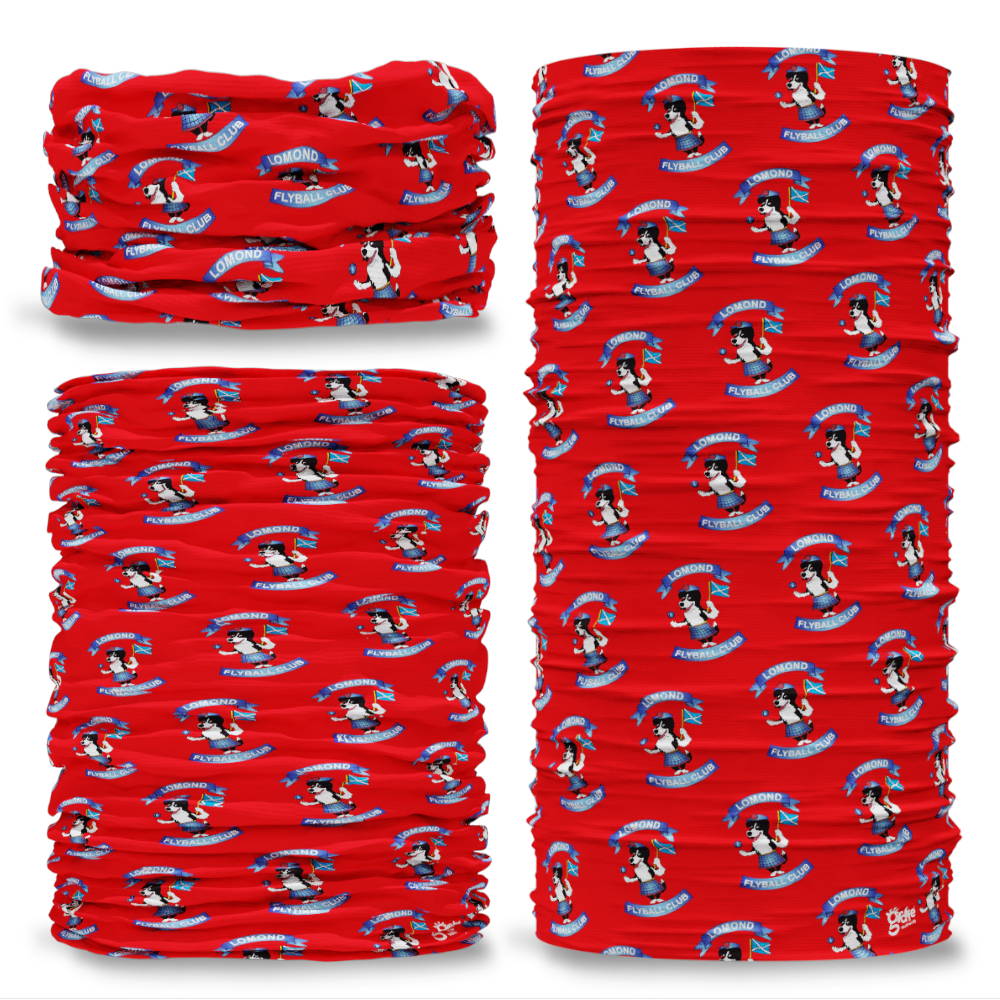 ---

---
How to order custom tube bandanas and what we need from you.
Our trade orders have a MINIMUM ORDER QUANTITY of 25 units. Please email for a trade price list. If you want to create your own custom design but only want a few tubes ( 1 - 24 ) then please order the custom design package from our online store.
CLUB AND TRADE ORDERS OVER 25 UNITS - CREATE YOUR CLUB DESIGN.
If you are a club or are wanting custom designs or promotional items, please email info@giraffeuk.com
WE OFFER A FREE DESIGN SERVICE. YOU CAN ORDER FROM US DIRECT IN BULK OR WE CAN ADD YOUR DESIGN TO OUR SYSTEM FOR CLUB MEMBERS TO ORDER DIRECTLY.
TO RECEIVE A FREE DESIGN WE REQUIRE PROOF OF THE CLUB OR COMPANY.
All you need to do is email your club logos, colours that you want to use and any detail you would like adding. We will then create a design and 3D visual for your approval. A free sample is then sent once you approve the design. It really is that simple.
Email us for a trade price list today - info@giraffeuk.com
MATERIAL OPTIONS
We have multiple seamless tube options. Our classic coolmax repel is more in line with the industry standard for multifunctional headwear. It's a seamless knitted microfiber with an open weave providing a more textured and warm to touch feel. Ideal for the winter months. Our latest product is CoolexUV which is an ultra white yarn, tight weave giving a very smooth print surface which prints high definition and vivid colours including ultra solid blacks. High UV sun protection. Cool to touch - ideal for the summer months. Nanoweave is our premium textile.
---

WE OFFER DIFFERENT PACKAGING OPTIONS FROM ROLLED TO BAGGED, RETAIL READY OR JUST FLAT.
Our most environmentally friendly multifunctional head-wear packaging is the rolled option with a recycled paper wrap. Looks rather like a stick of dynamite. Wrappers can also be customised subject to the quantity. No single use plastics are used in this option.