---
Advanced SPF50 UV Face Protection
Nano weave is an advanced textile with an ultra tight weave providing additional protection against extreme elements. In addition it features an SPF50 sun factor rating. Unlimited washes. Cool to touch - perfect for hot climates. We have created a product with aesthetic appeal which can be worn as a general item of clothing around the neck but can quickly adapted to cover the head in multiple ways. Also available in your own design. Please email for trade prices.
---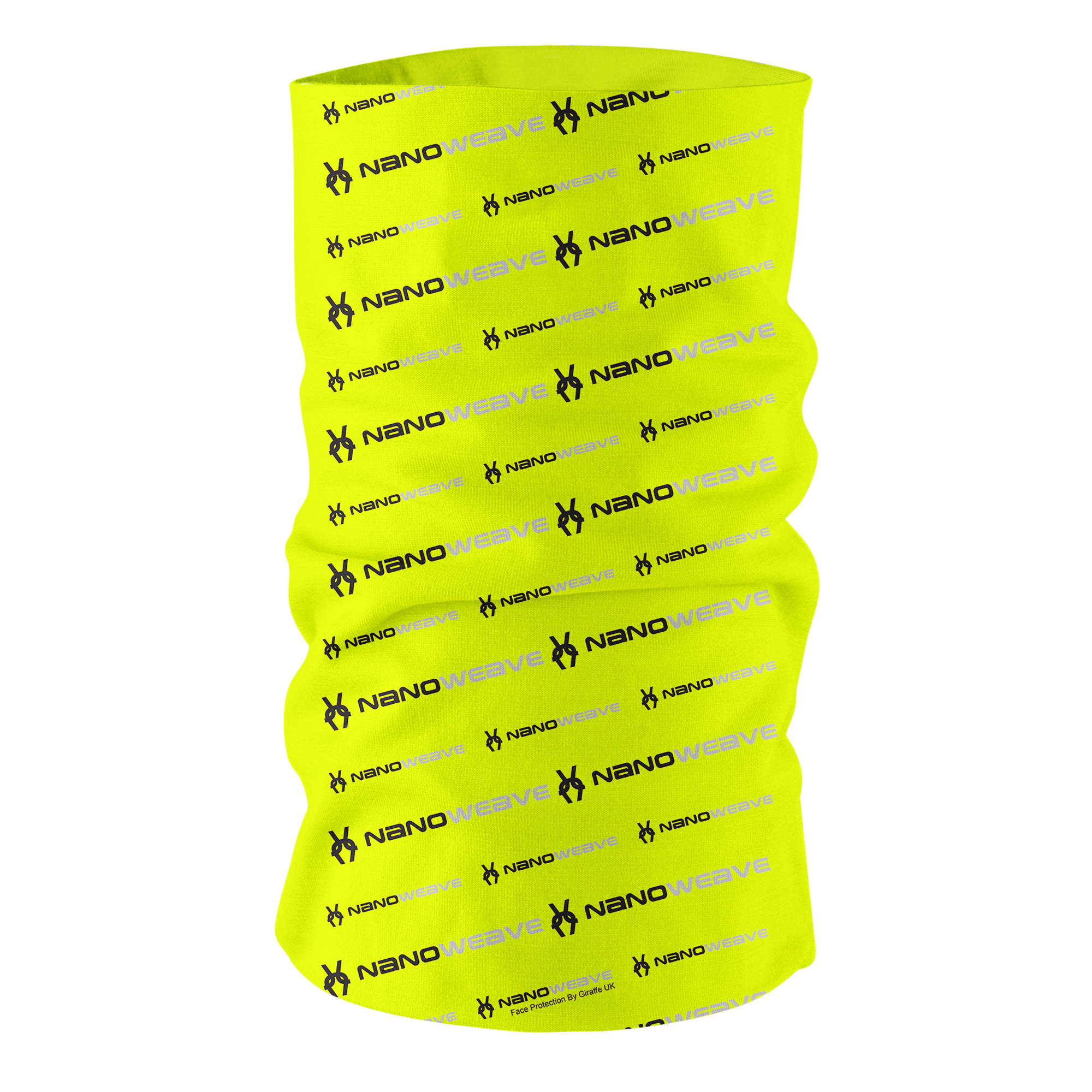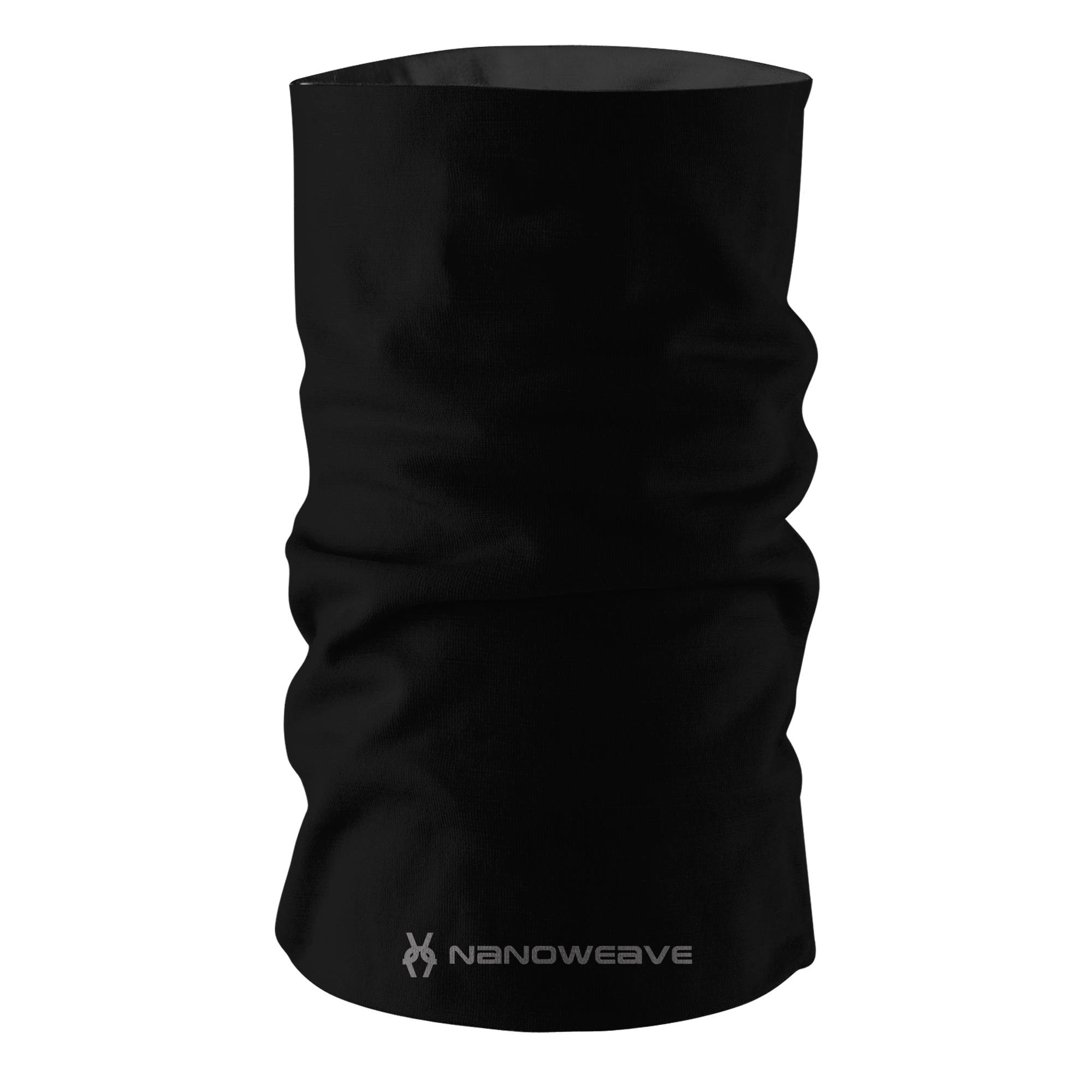 ---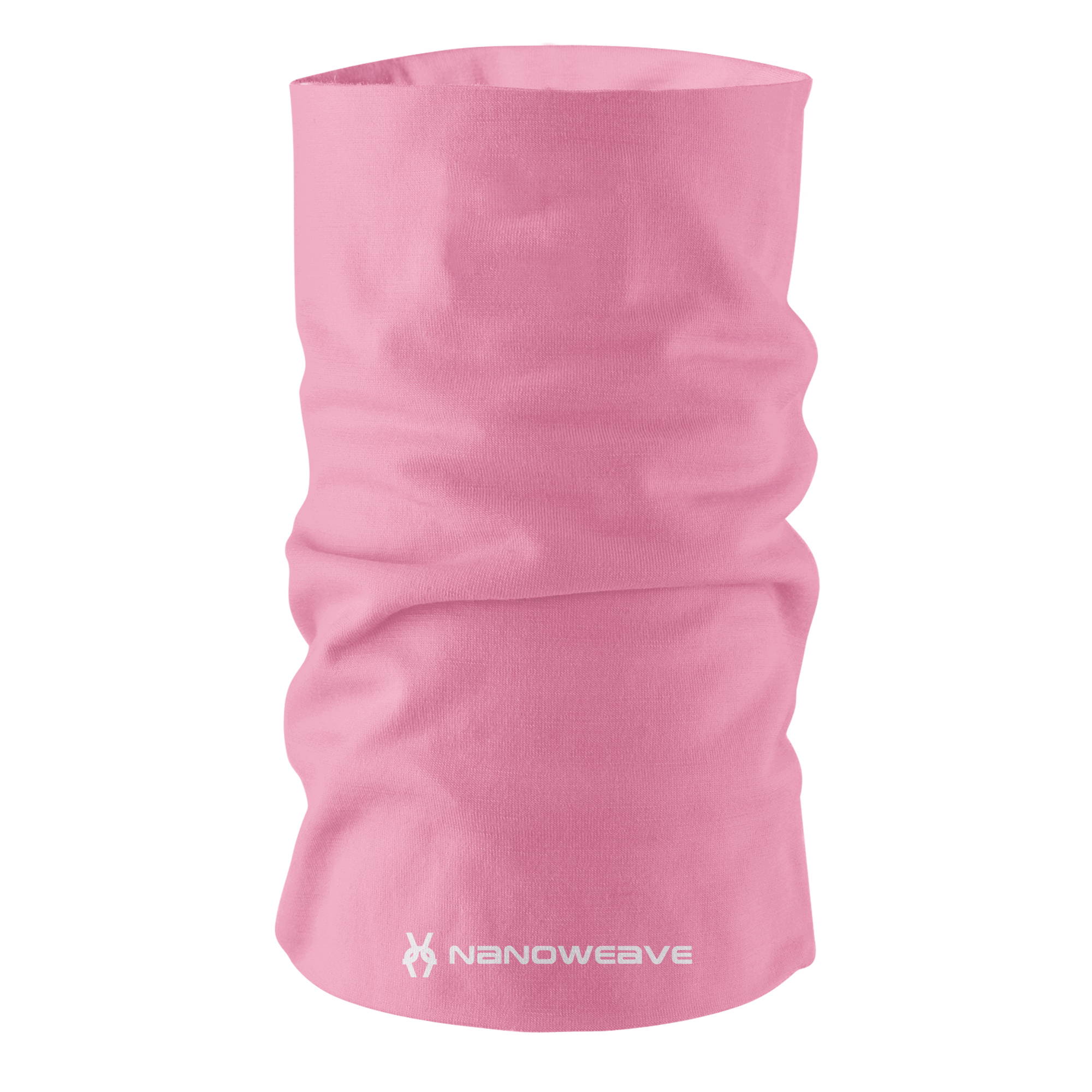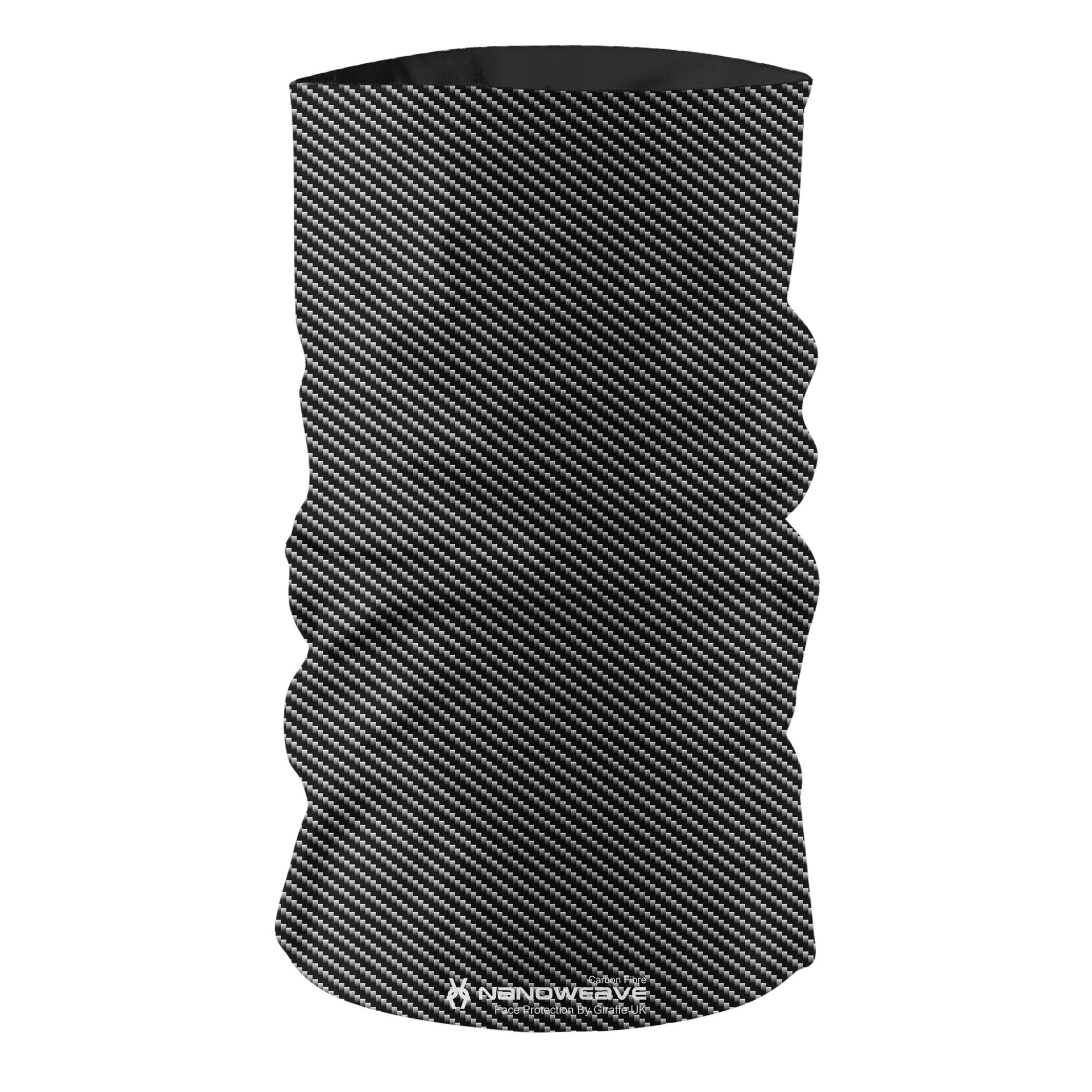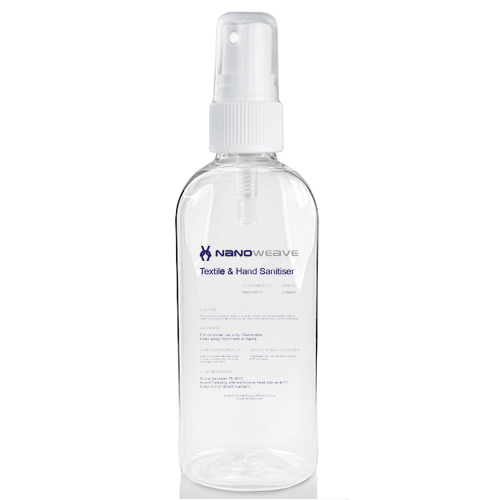 ---
FACTS ABOUT NANOWEAVE SEAMLESS HEADWEAR
Nano Weave offers 4 way stretch technology , SPF50 and can be worn in multiple ways.
For maximum protection, pull over your head to cover your face including your mouth, nose and ears. Ensure a snug fit. To increase the effectiveness simply fold back on itself to double the layers.
We recommend washing below 40 degrees with normal detergent before the first use then as often as you like. The textile will not change shape or reduce its effectiveness by washing.
No device or face guards can guarantee 100% protection against viruses and we don't market Nanoweave as a medical grade face cover. The Nano Weave's effectiveness is improved when used alongside government-issued hygiene guidelines and the fabric sanitiser.
Suitable for the whole family
Reusable and washable
Standard Adult size - age 8+
Custom designs available for large trade orders. Wholesale prices available.