We Love To Know What You Think...
---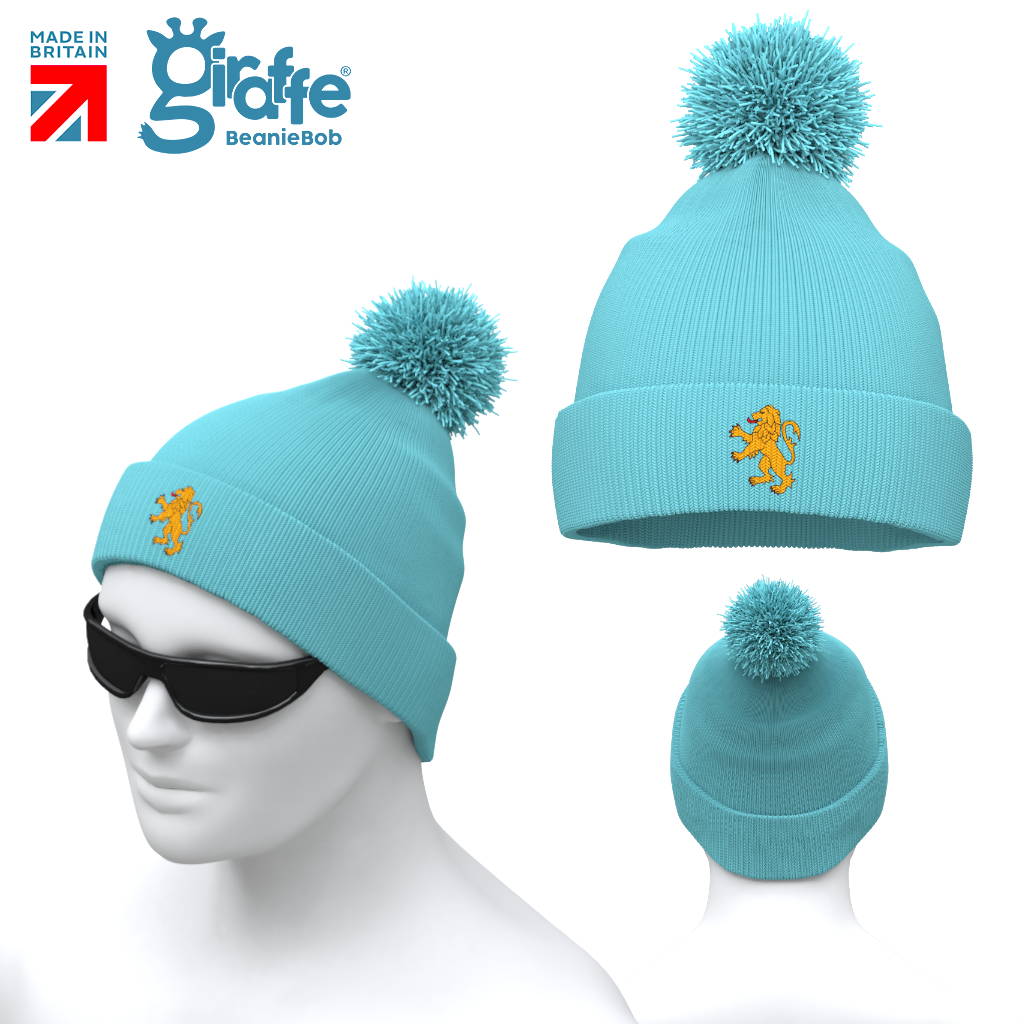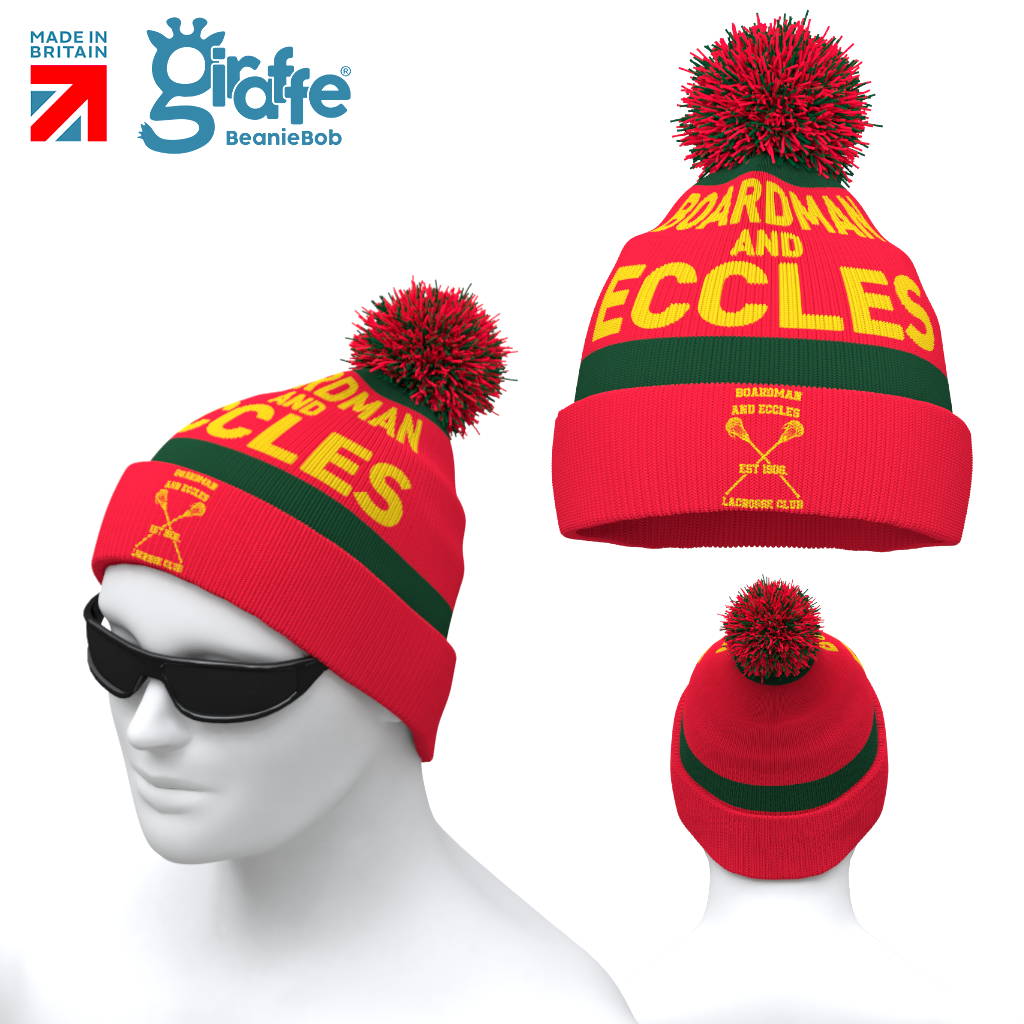 "Just to confirm, I have received the beanie bobbles and am very very happy with them"
Cambridge University Hockey Club
2021
"Received the delivery. Everyone is really impressed with the hats and we'll be in touch similar items"
Boardman & Eccles Junior Lacrosse
2021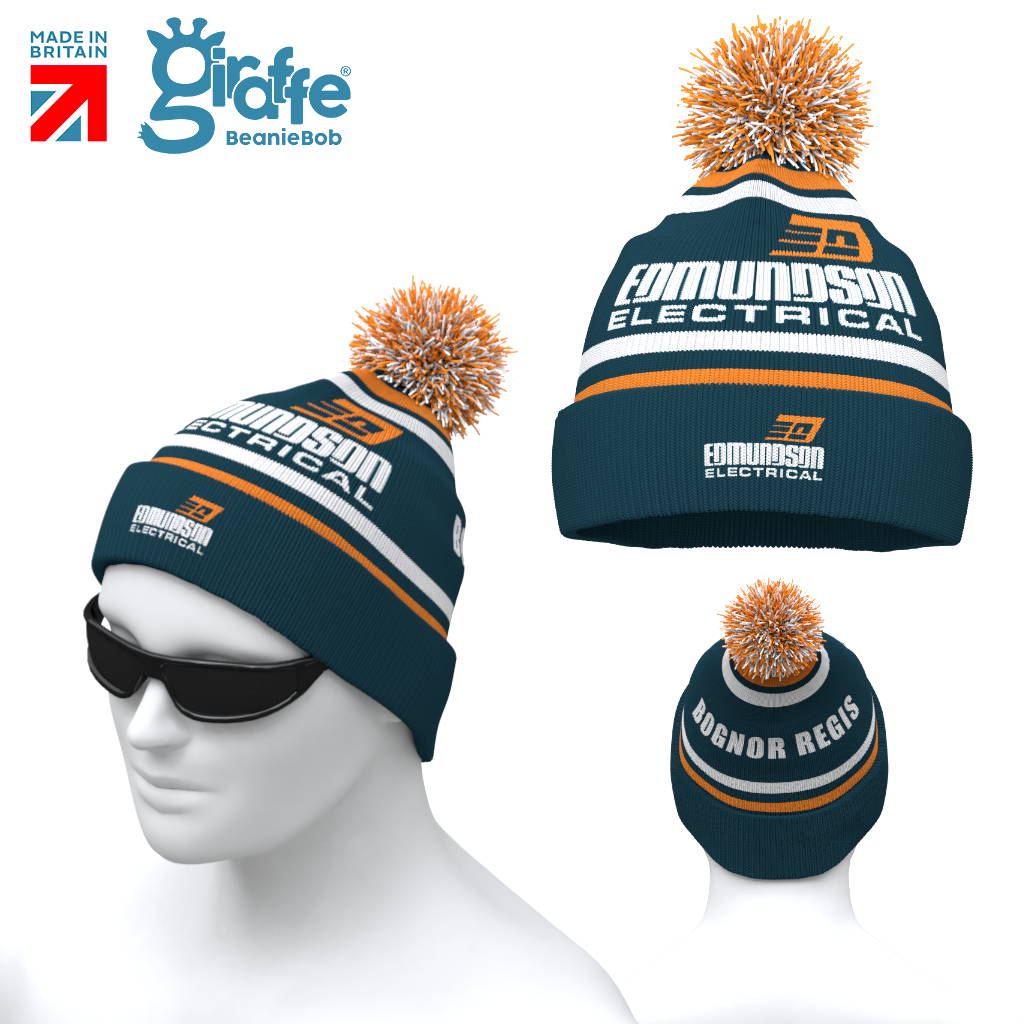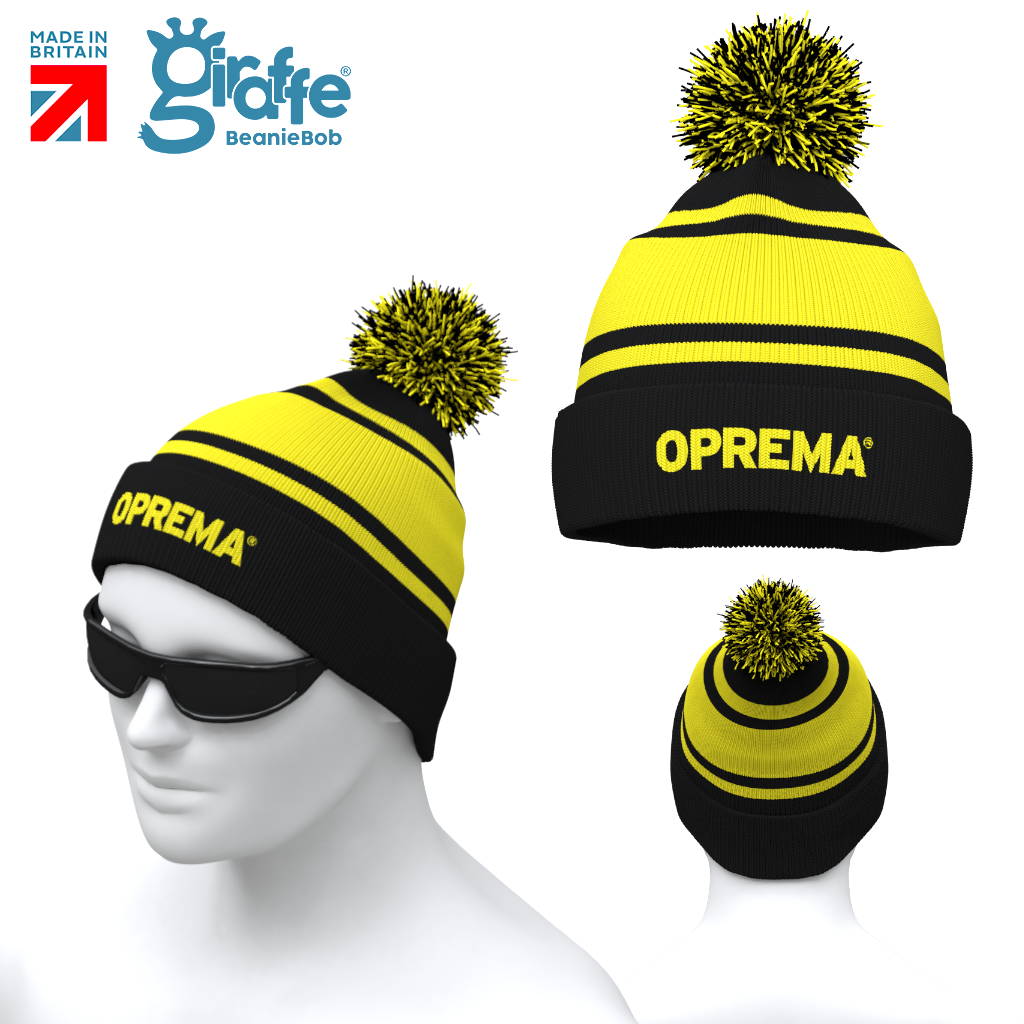 "We absolutely love them! Ordered more"
Edmundson - Bognor Regis
2021
"Bobbles are going down a storm, fantastic quality"
Oprema
2021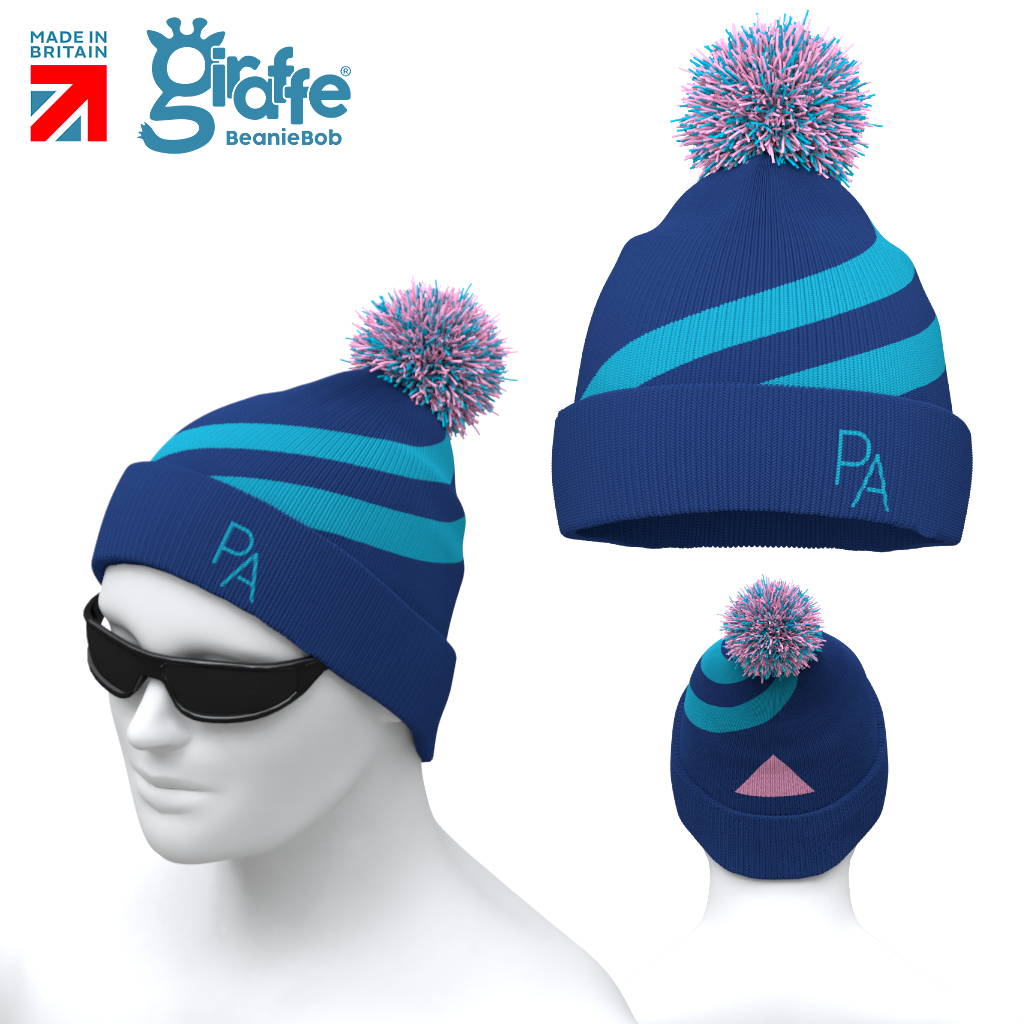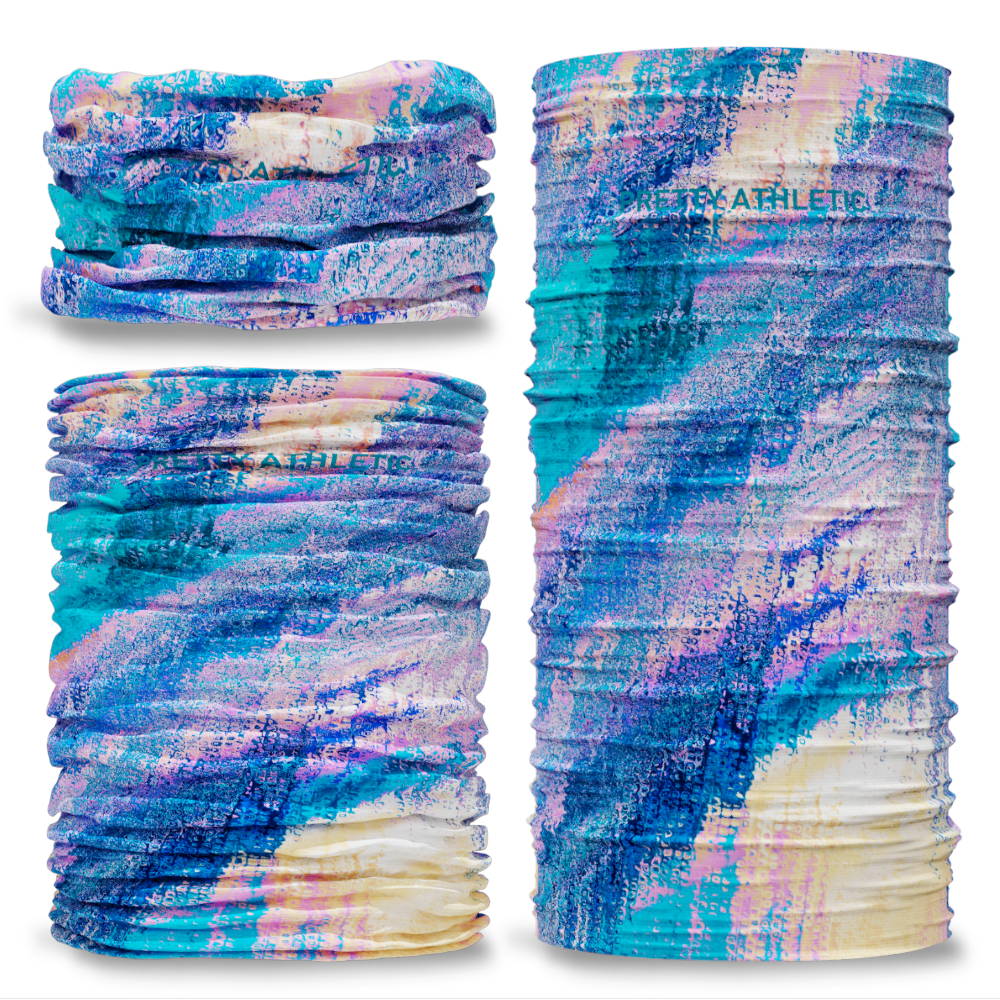 "We love the hats"
Pretty Athletic
2021
"Matching Multiwraps - amazing print quality"
Pretty Athletic
2021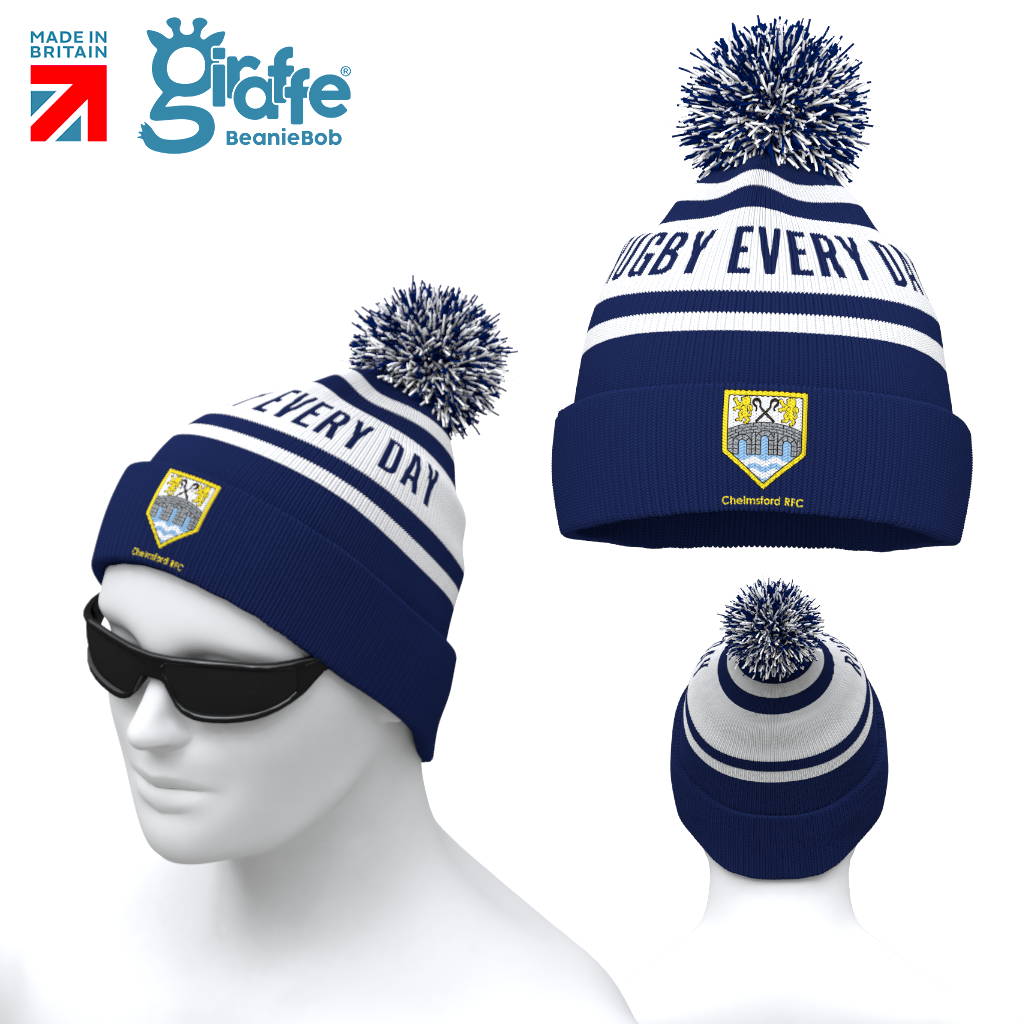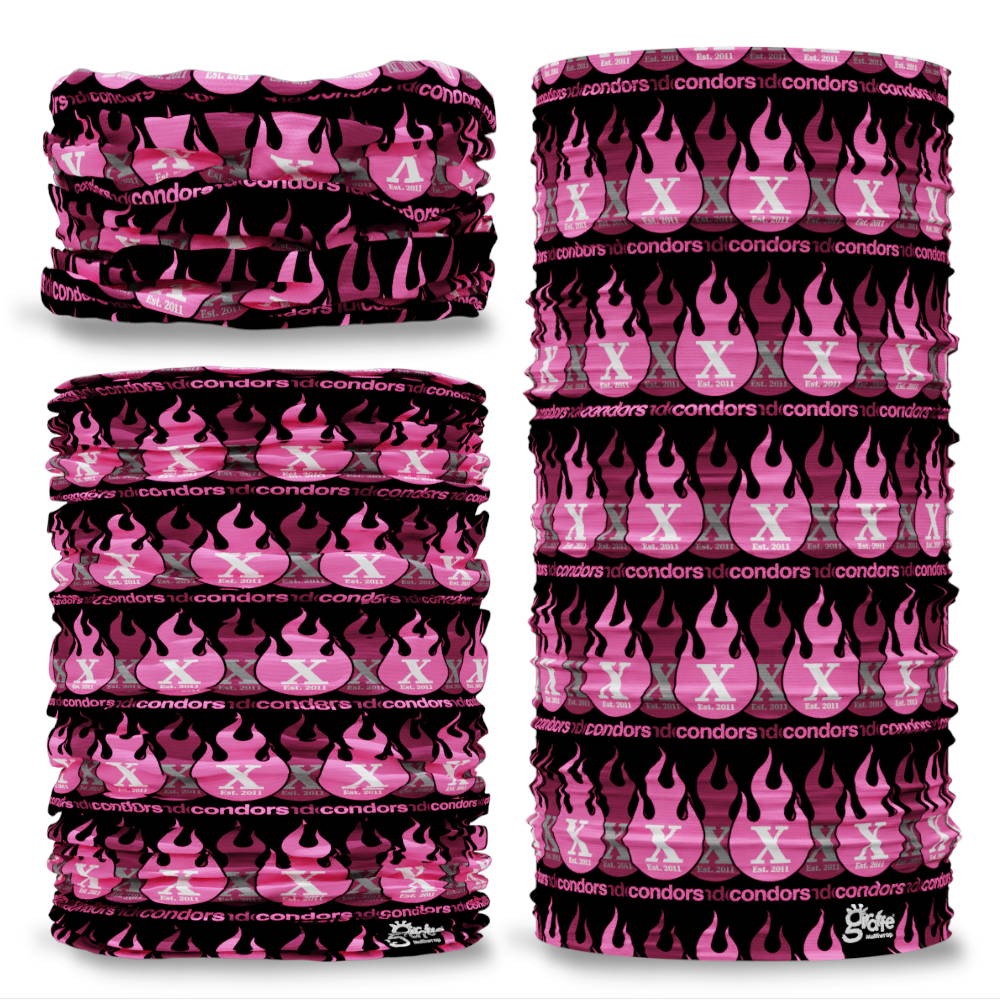 "They are AMAZING!
We will def be back to order again with you soon"
Red Sportswear
2021
"Brilliant and I have them in time for our AGM! :)
Thanks for all your help and support :) will definitely bring my business here again"
Condors
2021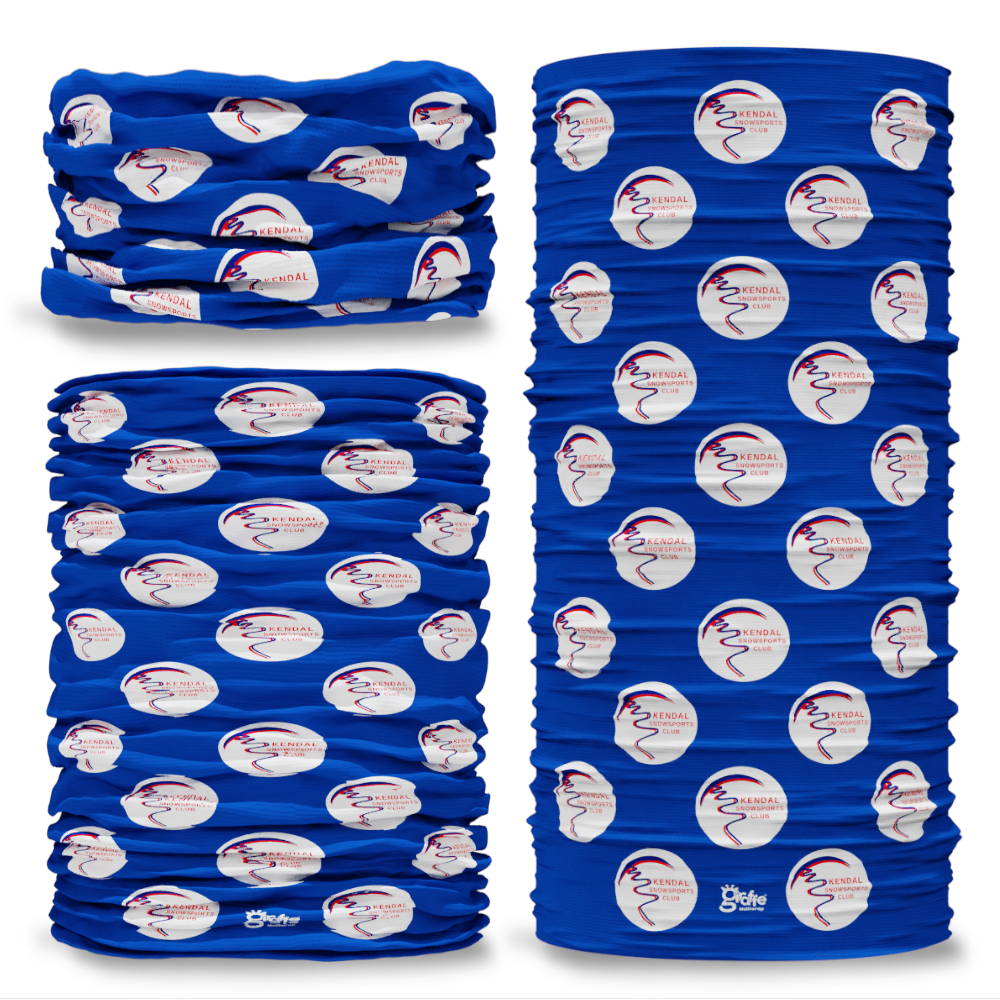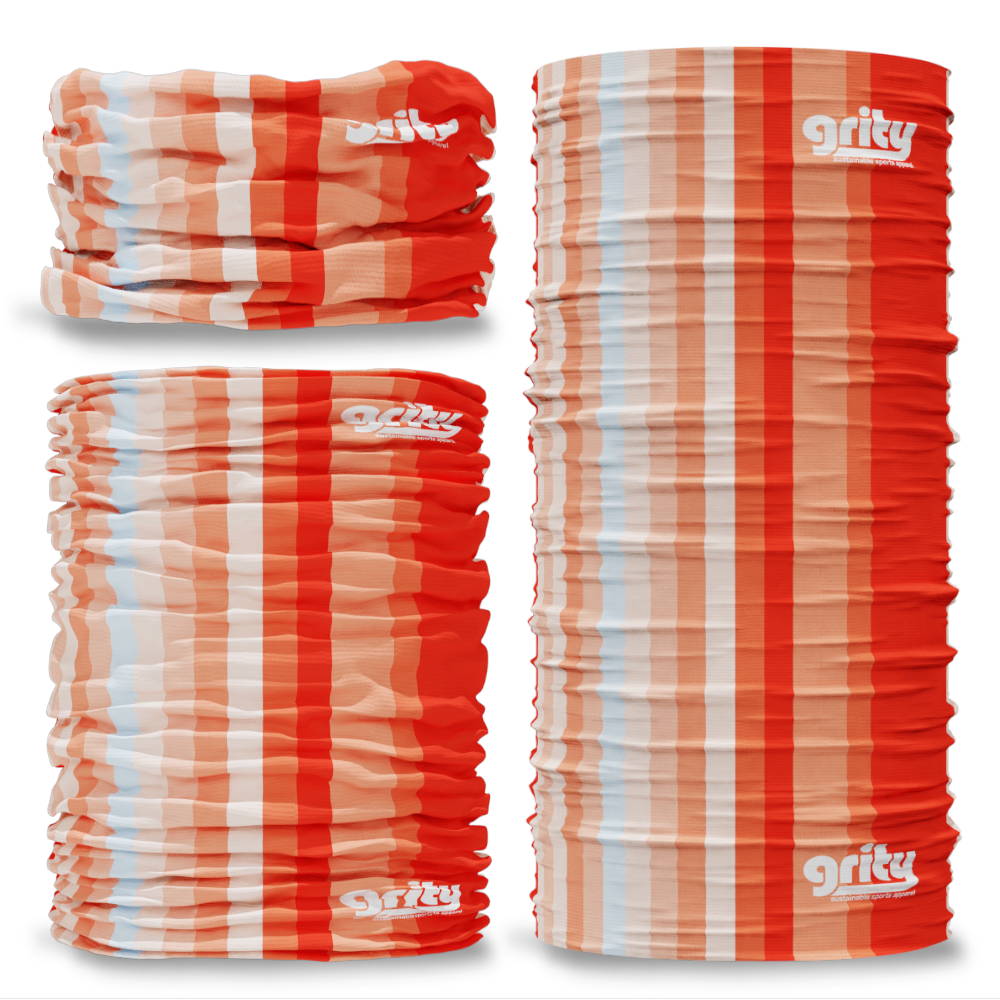 "I'd just like to say an extra Thank You!
The multi-wraps are just absolutely great."
Kendal Snowsports
2021
"The neck warmers have just arrived, they look lovely. Thank you for your prompt service"
Grity
2021
---
MGS SKI LTD
The wraps have gone down well!
Riders Of Bridgewater
Love the neck tubes really good quality.
---
Riverside Caravan Park
Everyone is really impressed with the multwraps.
The Mountaineer
Thank-you, all received, happy with what you have sent me.
---
Wild Peak Outdoors
Really pleased with my order thank you so much, outstanding work !
Foulger DAF
We received the snoods this afternoon and they are fantastic. Thank you for all your help
---